Our physical and mental abilities change as we get older. Offering activities that the elderly find interesting and appropriate for their ability levels can be challenging. We however have structured activities designed by professionals to maintain the health and well-being of members.
Hobbies provide a productive and engaging opportunity for older people to refocus on activities they like or have always been interested in undertaking. This service is used as a therapeutic way of stirring up the interest of our members and for creating more interaction. In some instances members are allowed to teach colleagues hobbies they love under the guidance of staff. Hobbies taught include beading, hat/fascinator making, crocheting and gardening.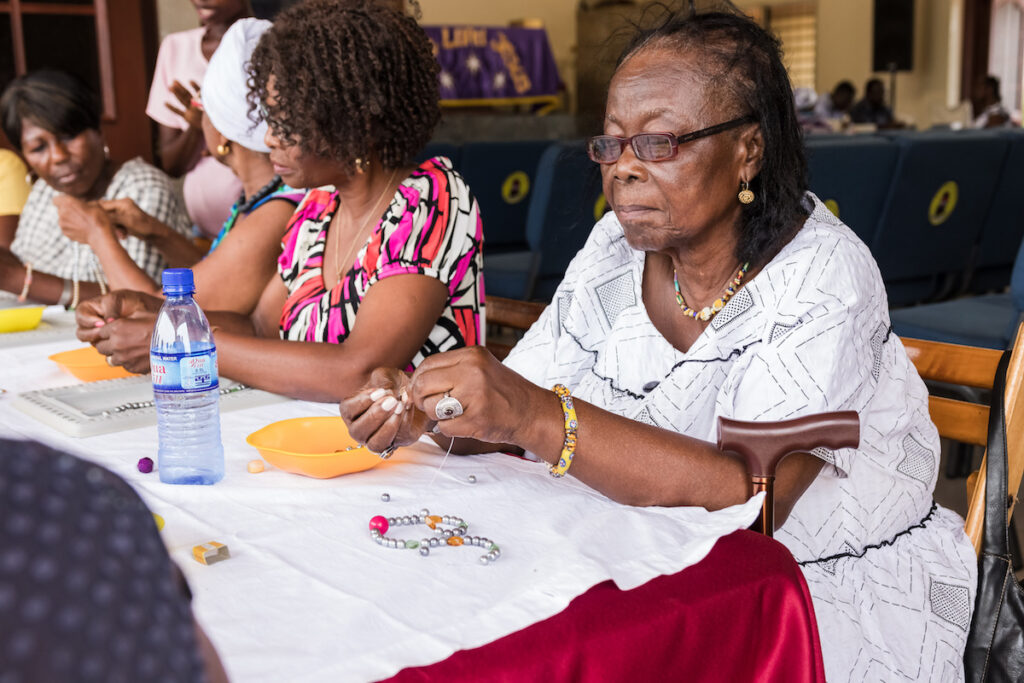 Reading has the powerful effect of maintaining a healthy mental state, keeping the minds of seniors' active and stimulating interest in things forgotten. For members who still enjoy reading a good book, the book club provides the opportunity to read selected books over a period, followed by lively discussion sessions where members share their perspectives on the books read. Assorted magazines are also available for easy read.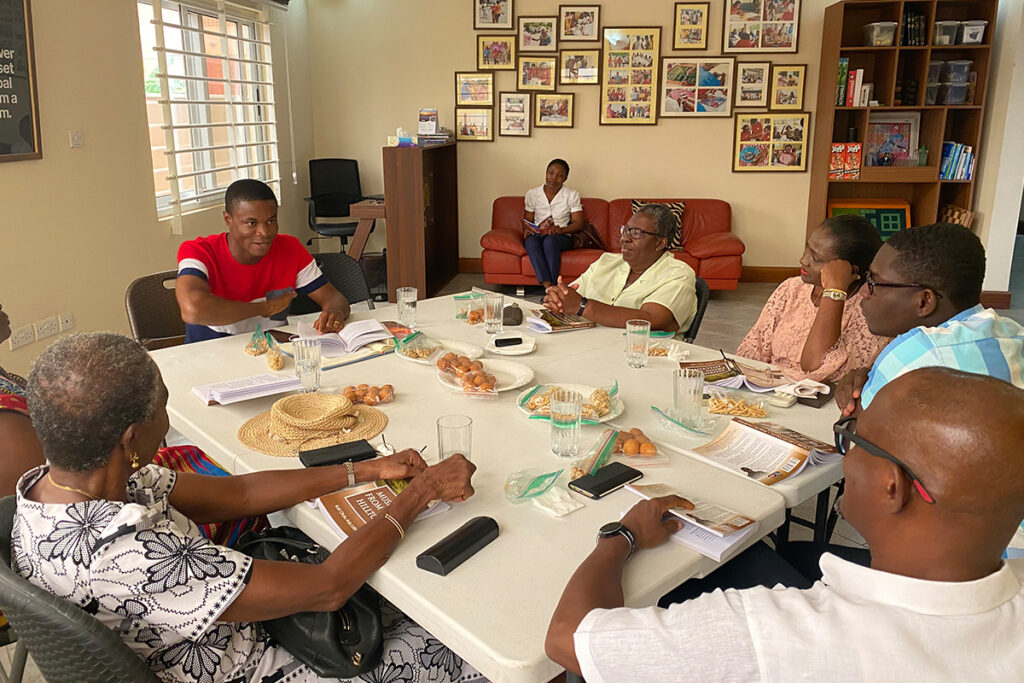 At Golden Chapter, we focus not only on the physical and mental well-being of our members but also on the spiritual. Valuable discussions take place in this club on key biblical truths such as love, faith, thanksgiving, fruits of the spirit and many more to enrich and deepen the relationship of members with God and with each other.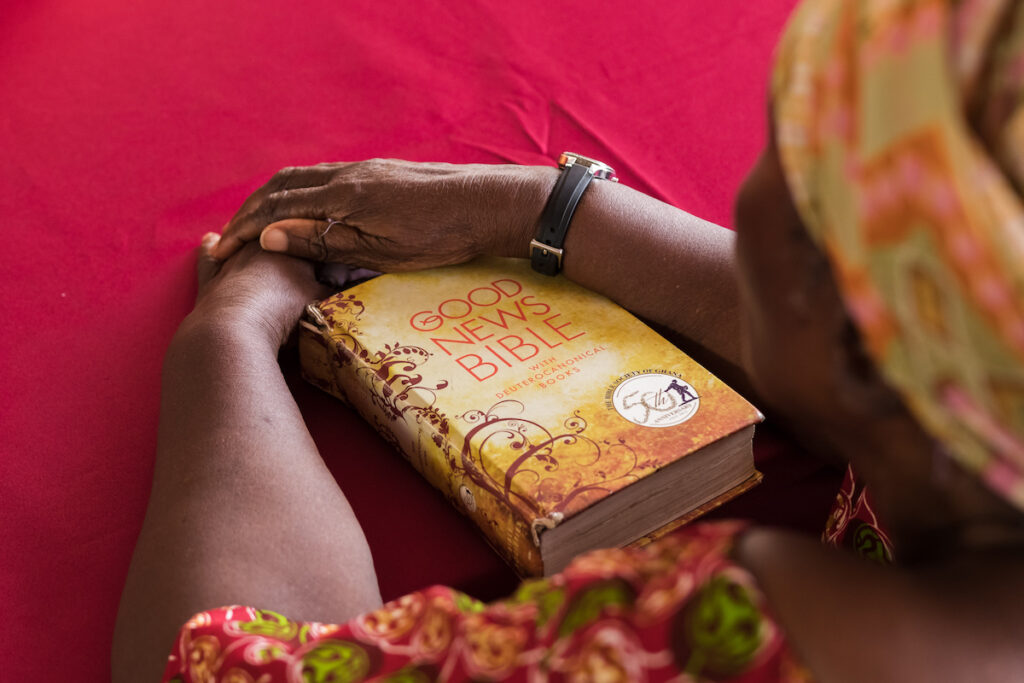 It is said, that "it is never too late to learn something new". We therefore arrange for talks on a wide array of engaging subjects, delivered by professional resource persons and experts in various fields, with ample time for opinion sharing and questions.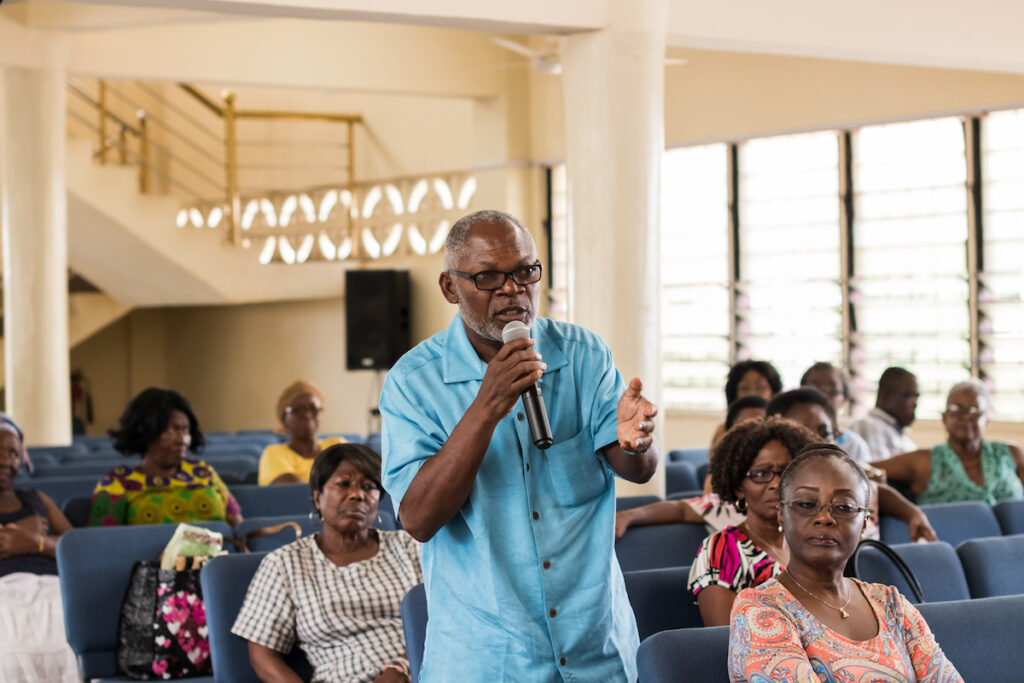 These sessions, either structured or informal, provides members the opportunity to share memorable events and life stories. This helps stimulate the memory and creates an avenue for them to share life experiences with each other. To others, it is an opportunity to learn from experiences shared by colleagues.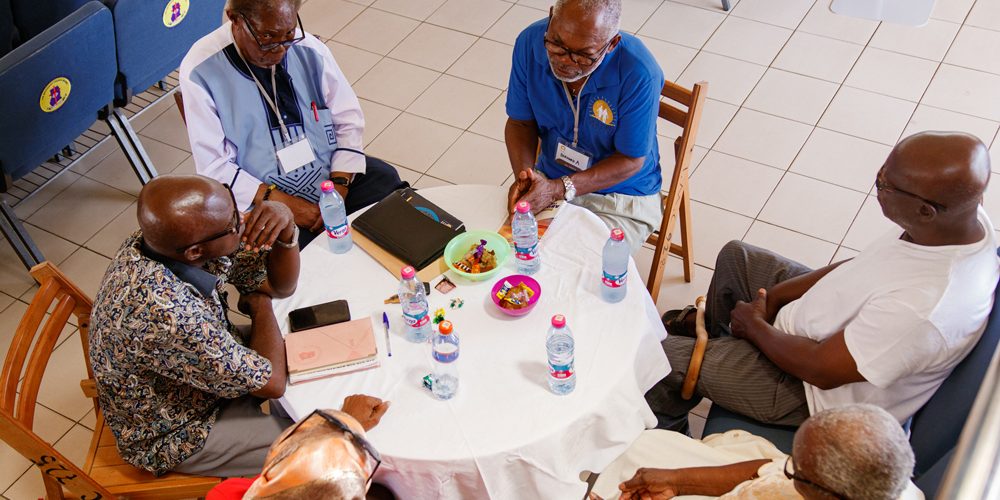 Of all the performing arts, dance has emerged as the most therapeutic when it comes to staving off the mental and physical ravages of old age. It serves as a good form of exercise that helps to improve coordination in older people and maintain fitness levels. Whether our members prefer to disco, waltz or tango, moving to any form of music of their choice staves off medical issues and keeps their minds and bodies nimble. No wonder the dance class is one of the most popular.
Music undoubtedly has the ability to uplift our spirits and help revitalize and relieve stress in the elderly. Sing along and karaoke classes are available to provide our members an outlet to express themselves in songs.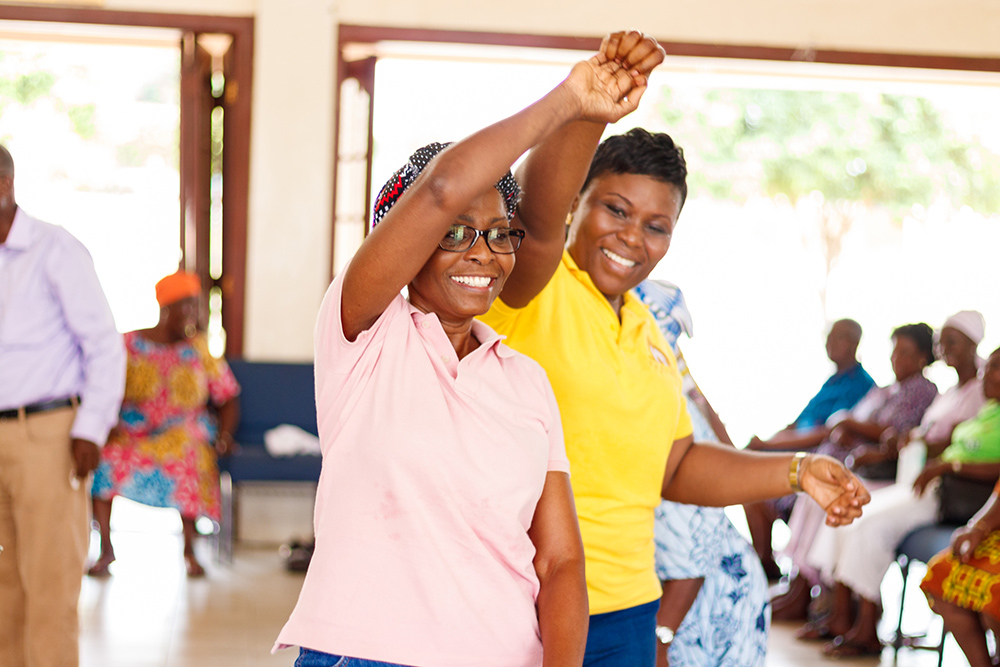 Our seniors do not have to give up their love of games simply because there is no opportunity to play particularly as a result of lack of company. We create the environment where members compete against each other or in groups to create excitement, mental stimulation and increased activity levels. The Foundation provides games such as ludo, oware, snakes and ladders, scrabble, monopoly, draught, and many more that suit the activity level of members, as well as their interests.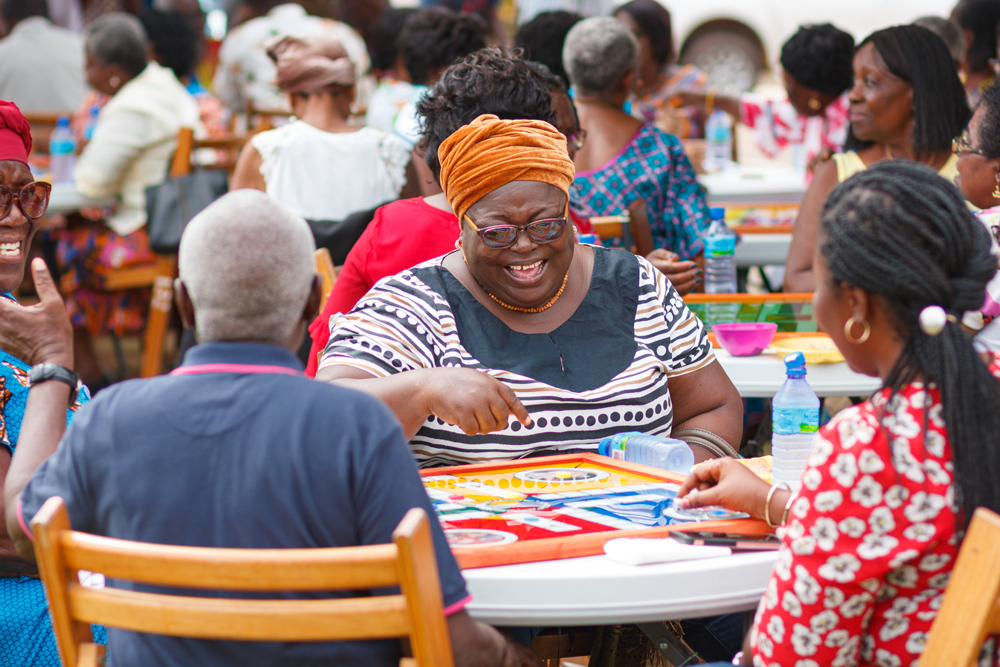 Brain boosting games such as sudoku, crossword puzzles, and all forms of card games are gradually becoming the favourite activity of our male members and its benefits for stimulating the brain and helping to delay dementia and Alzheimer's disease cannot be overemphasized.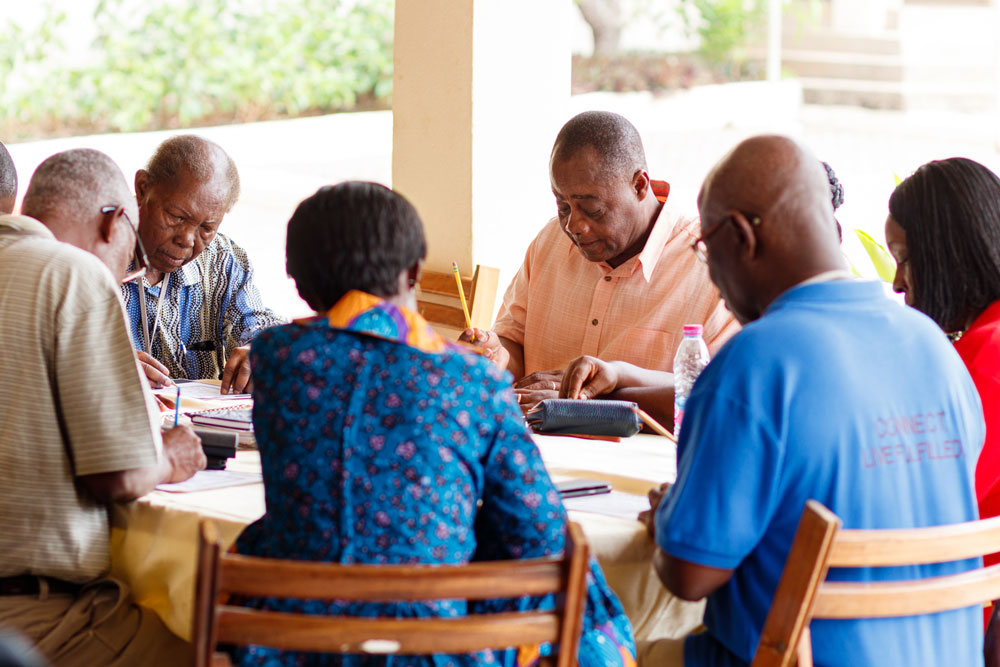 Technology and the Internet
Older people tend to find the use of technology and the internet very challenging and intimidating. We devote time helping members to fully use their mobile phones, tablets, etc. and experience the simple joys of modern technology such as taking selfies, navigating the internet and using applications like WhatsApp, Twitter, Snapchat, Skype, Facebook, etc. This enables them to connect further with their family and friends all over the world.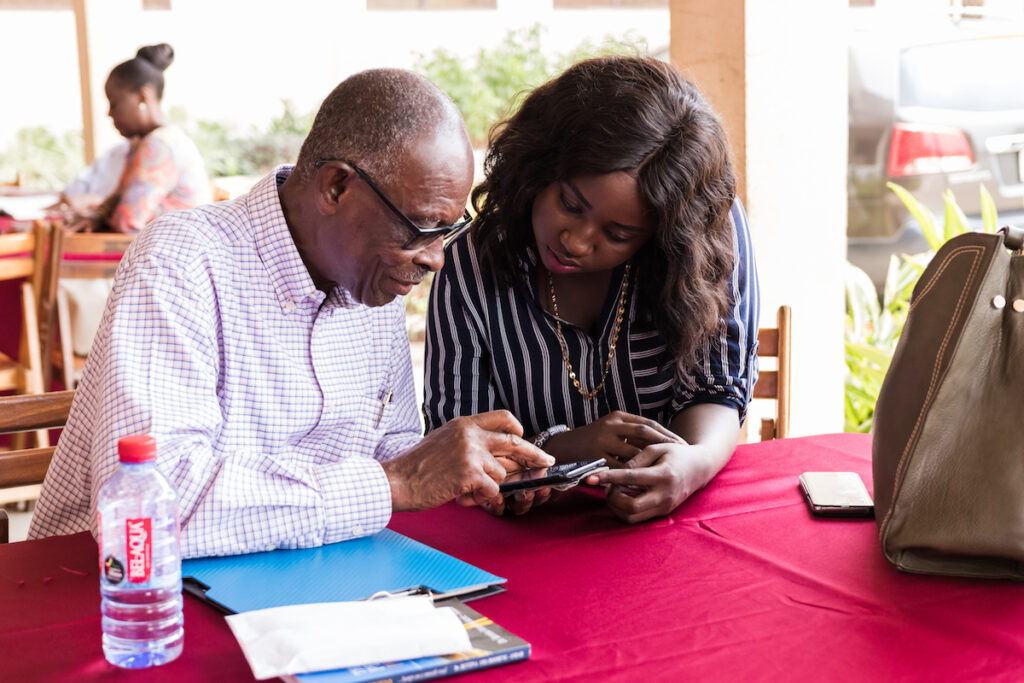 At Golden Chapter, every member is special. We spare no effort in pampering our seniors by giving them manicures and pedicures as well as massaging tired feet and shoulders.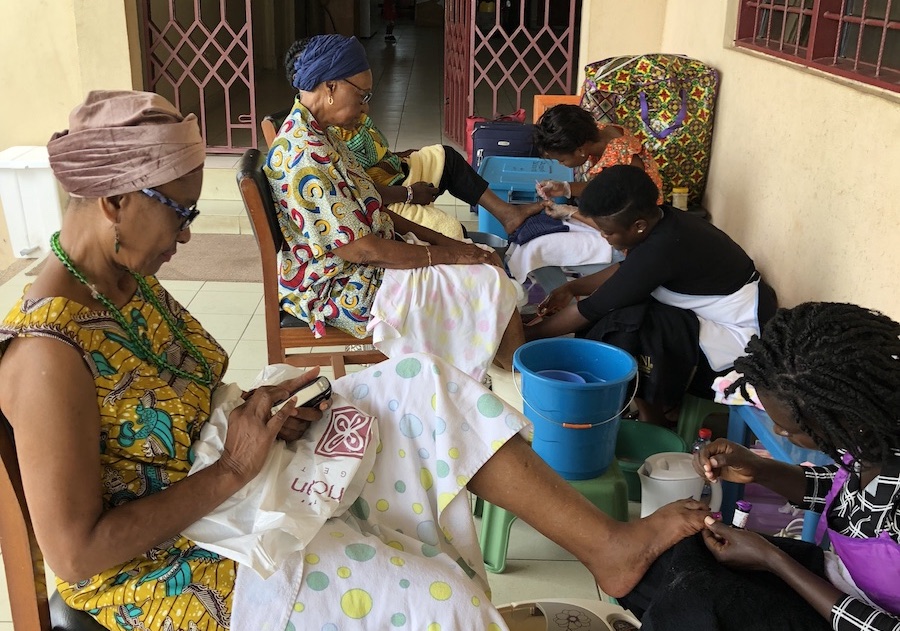 To maintain a healthy body and a healthy mind, this service is key as exercise impacts directly on the health of older people and has been shown to improve physical wellbeing. Low impact exercises are undertaken to enhance balance, coordination and mental focus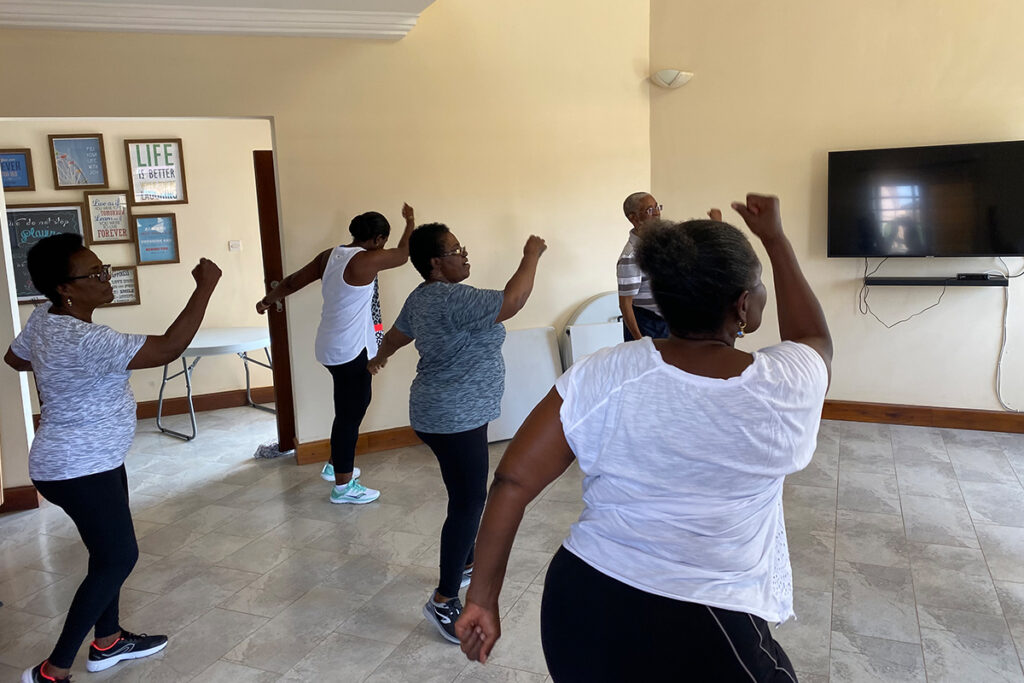 The Gardening Club is not only an avenue of providing fresh and safe herbs and vegetables for members but it also helps to keep our seniors active, releases stress and increases their general sense of wellness