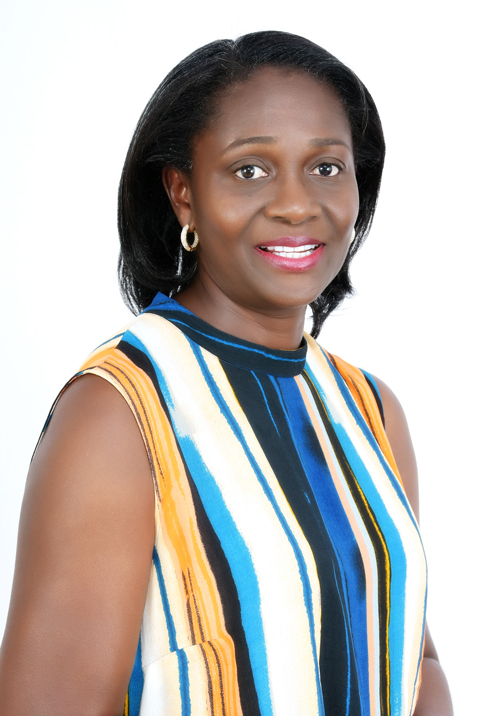 Blessings
Vivienne Gadzekpo-Duker
"Golden Chapter" is my way of capturing the golden years of our lives following retirement when we all deserve good rest after years of hard work and more time to enjoy those remaining years on earth to the fullest.
In my view, no one deserves to spend their golden years alone. There is joy and fulfilment in connecting with people around, doing all the things you love and learning new ones.
Golden Chapter started from my passion of spending time with my own mother, elderly relatives and parents of my friends. The varying degrees of loneliness my "elderly friends" felt on a daily basis, struck me deeply. Their appreciation of my visits and the joy it brought them, convinced me that staying connected and being active was vital to their well being. I decided the way to go was to scale back on a full time law career in the public service to enable me extend some time to pursue this passion.
My vision for Golden Chapter is to provide a place for seniors to Connect, Stay Active and Live Fulfilled in their golden years and make those years their best!
It would be my pleasure to welcome you to our next meeting.
Blessings
Vivienne Gadzekpo-Duker